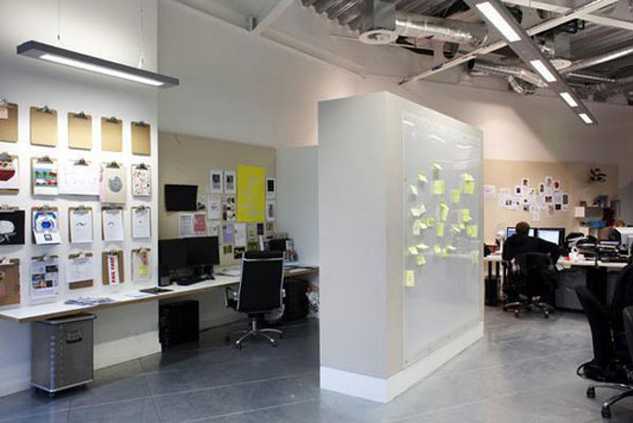 MixMeister Technology, LLC.
At MixMeister Technology, we create innovative software tools for playing, producing and performing music mixes.
Since our inception in 2000, we've earned a reputation for making powerful digital media products which are miraculously easy to use and sound dreamy. We pride ourselves on helping music professionals accomplish burdensome mixing tasks quickly and easily, and on enabling newcomers to create professional-sounding, beat-matched music mixes for the first time.
We work closely on product refinements with our customers, who include club DJ's, mobile DJ's, aspiring and professional music producers, fitness instructors, dance choreographers, audio production engineers, and mix fanatics around the world.
Our products have won numerous awards, including 5-star ratings by several DJ publications & music software sites.